Services
Provide Awesome Service To You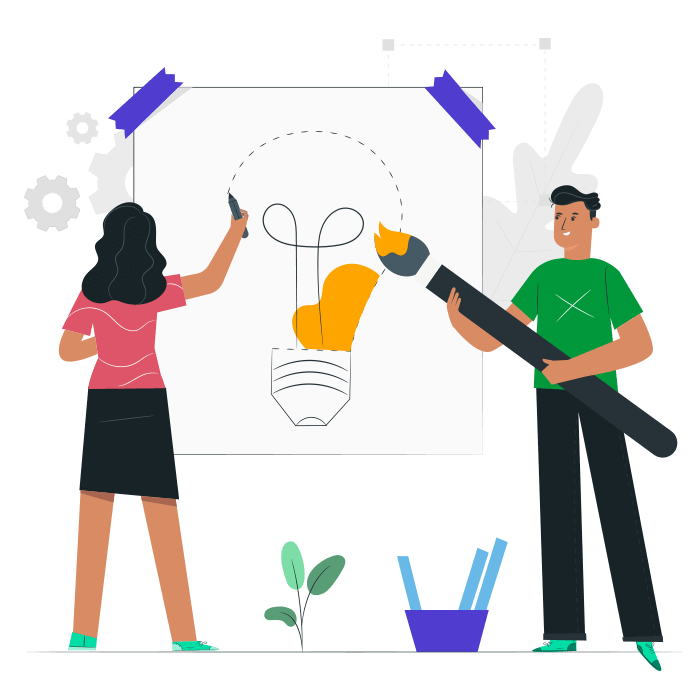 About Us
How We Can Help You Achieve Your Business Goal
CyberXplore has many Experienced Developers who come from various fields and had worked with many big companies in past they empower the perfect skillset which can help you touch new heights in your business or create a powerful startup.

CEO Vansh Devgan
Learn More
Our Work Process
Our Web Design Process
Style Guide
This is the set of standards that will affect your web design, and help format everything to look professional and consistent. We'll ask if you have a current style guide, whether you'd like to make changes to it, or we can create a brand new one!
Inspiration and Competitor Websites
In order to get a better understanding of your desired design style, we'll ask for a few websites you really like, and even some you don't like. Additionally, looking at competitors' websites is a great way for us to get to know the standard website layout and design for your industry.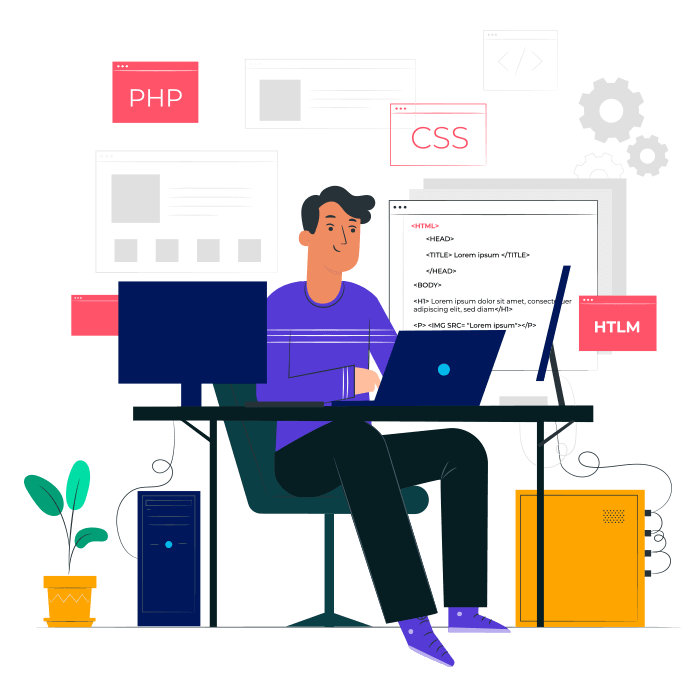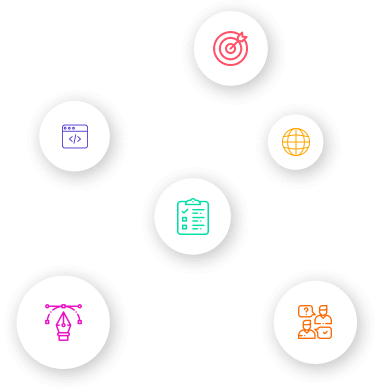 Newsletter
Subscribe To Our Newsletter For Latest Update On CyberXplore Products
CyberXplore is secretly working on there products which is going to launch later this year . Subscribe us & never miss an update .
"Great Ideas comes with innovation and experienced developers .Cyberxplore has it all. It was great journey with them so far they have taken care of each aspect of our application such as scalability & security . Thanks so much for your valuable input to help fix us the vulnerabilites in our web applications"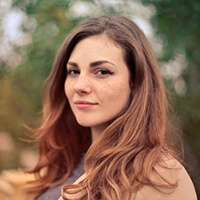 Unknown
Masterclass(Security Engineer)
"Thorough research, good work and responsive! this is all what i would love to quote for cyberxplore thanks alot for providing us valuable output in such less time. CyberXplore helped us bring an perfect solution to our specific business use case which also helped us reduce our infrastructure cost by 15-20% "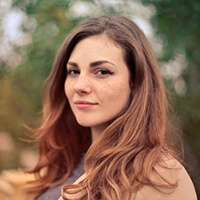 James
Outgrow (Unknown Designation)
"We have partnered with CyberXplore, and we are satisfied with the price / quality ratio. They were very conscientious and responsive. And after the PenTest, whatever question there was, they helped and kept in touch. We hope to work together again."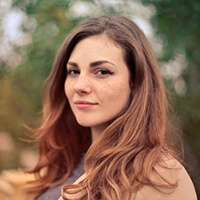 Gevrog Hakyban
RenderForest (Devops Engineer)
Testmonial
See What Are They Say About Us
What Are Customers Think About Us & Our Services.
Contact Us
We Love To Help Great Companies To Enlarge Their Revenues.