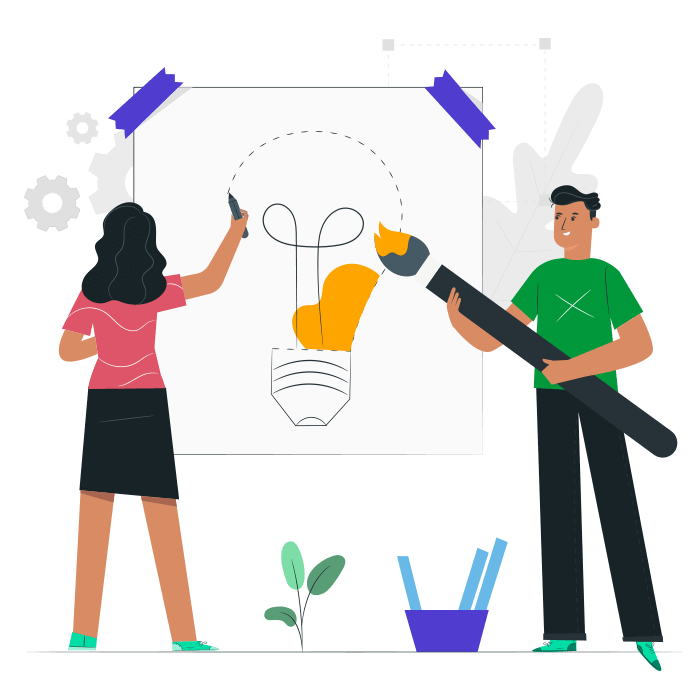 About Us
How We Can Help You Achieve Your Business Goal
CyberXplore has many Experienced Developers who come from various fields and had worked with many big companies in past they empower the perfect skillset which can help you touch new heights in your business or create a powerful startup.
FullStack Development.
UI/UX Desgining.
Cyber Security Solutions.
Vulnerability Assesment Penetration Testing.
Tech Consultancy.
CI-CD Integration
Cloud Solution Architect.
Tech Support.
"Great Ideas comes with innovation and experienced developers .Cyberxplore has it all. It was great journey with them so far they have taken care of each aspect of our application such as scalability & security . Thanks so much for your valuable input to help fix us the vulnerabilites in our web applications"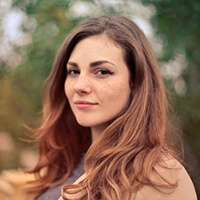 Unknown
Masterclass(Security Engineer)
"Thorough research, good work and responsive! this is all what i would love to quote for cyberxplore thanks alot for providing us valuable output in such less time. CyberXplore helped us bring an perfect solution to our specific business use case which also helped us reduce our infrastructure cost by 15-20% "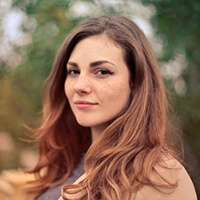 James
Outgrow (Unknown Designation)
"We have partnered with CyberXplore, and we are satisfied with the price / quality ratio. They were very conscientious and responsive. And after the PenTest, whatever question there was, they helped and kept in touch. We hope to work together again."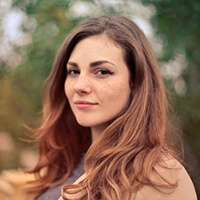 Gevrog Hakyban
RenderForest (Devops Engineer)
Testmonial
See What Are They Say About Us
What Are Customers Think About Us & Our Services.
Contact Us
We Love To Help Great Companies To Enlarge Their Revenues.